Alrun R. Vogt, M.Sc.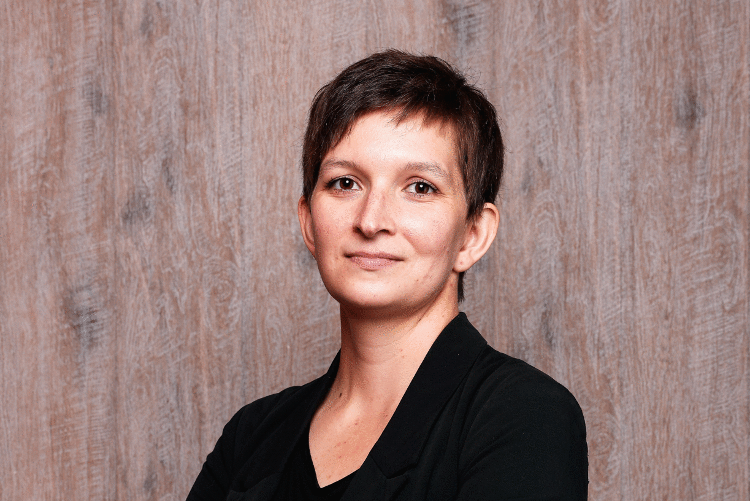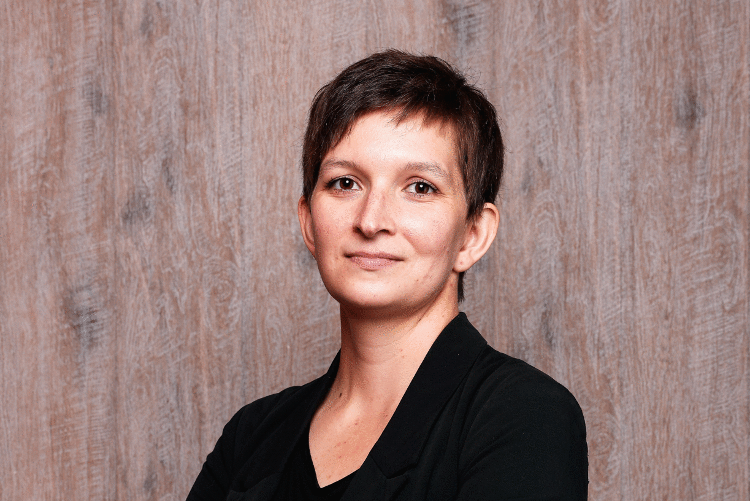 Address
Callinstraße 22
30167 Hannover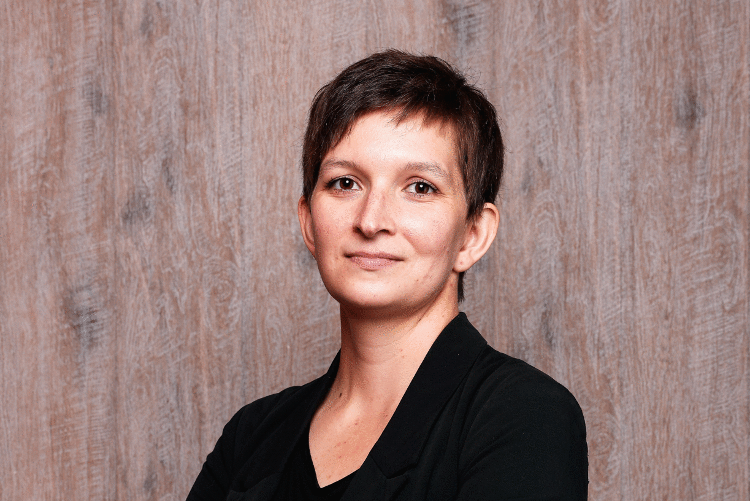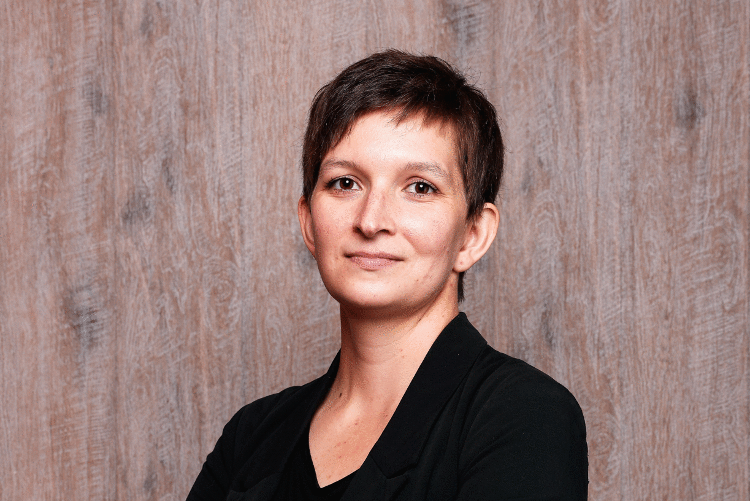 Institute of Democracy Education
Institute of Political Science
Schwerpunkte in Forschung und Lehre
Active Citizenship

Non-formale politische Bildung

Demokratiebildung als Querschnitt
Lebenslauf
Ausbildung

09/2020-04/2021 Weiterbildung zur Übersetzerin für Leichte Sprache, Netzwerk Leichte Sprache e.V.

06/2017-02/2021 Weiterbildung zur Trainerin für "Betzavta" (erfahrungsbasierte Demokratie-, Toleranz- und Menschenrechtserziehung), Gustav Stresemann Institut in Niedersachsen e.V.

08/2013-07/2015 Research Master Social Sciences (MSc), Universität Amsterdam

09/2011-06/2012 Auslandsaufenthalt Universität Kopenhagen

10/2009-06/2013 Politikwissenschaft Bachelor (B.A.), Universität Bremen

Beruflicher Werdegang

04/2019-09/2022 Projektleitung Kinder- und Jugendbeteiligung, Kreisjugendwerk der AWO Region Hannover

08/2018-02/2019 Projektleitung, Politik zum Anfassen e.V.

08/2016-06/2018 Fellow bei Teach First Deutschland e.V.

11/2010-07/2011 studentische Hilfskraft am Sonderforschungsbereich 597 "Staatlichkeit im Wandel", Universität Bremen

Mitgliedschaften und Ämter

Netzwerk Leichte Sprache e.V.